Dr. Nina FL Markham, Ph.D.
I currently teach IB Bio, IB ESS, and HS Bio/ESS
.I love teaching teenagers!
Dr. Nina FL Markham, Ph.D.
Teaching in the Netherlands
IB student
IB student
Biodiversity of Rotterdam's canals
IB student
8th Grade
IB student
IB Students Topic 5/OPTG
6th Grade
My classroom turtle
Just outside our house
These spiders are all over Rotterdam and they build fantastic webs that capture dew and glisten with light.
The view from my classroom
During winter months we arrive at school in the dark. At about 8 o'clock in the morning this is the view.
The Parachute Packing Example
6th Grade
Debating habitats and adaptations
Garbage Audit
Garbage Audit
8th Grader
Mr. "T" sunning himself
IB students
Assembling an internal assessment paper to gain deeper understanding of the required components
Hands on an internal assessment
Students getting dirty
HS students
Students building a green wall for a roof space at our school.
Building mug racks
Students building mug racks for the staff lounge in order to reduce plastic waste at the school Part of our Going Green initiative. Linked to CAS.
The mug racks
Building mug racks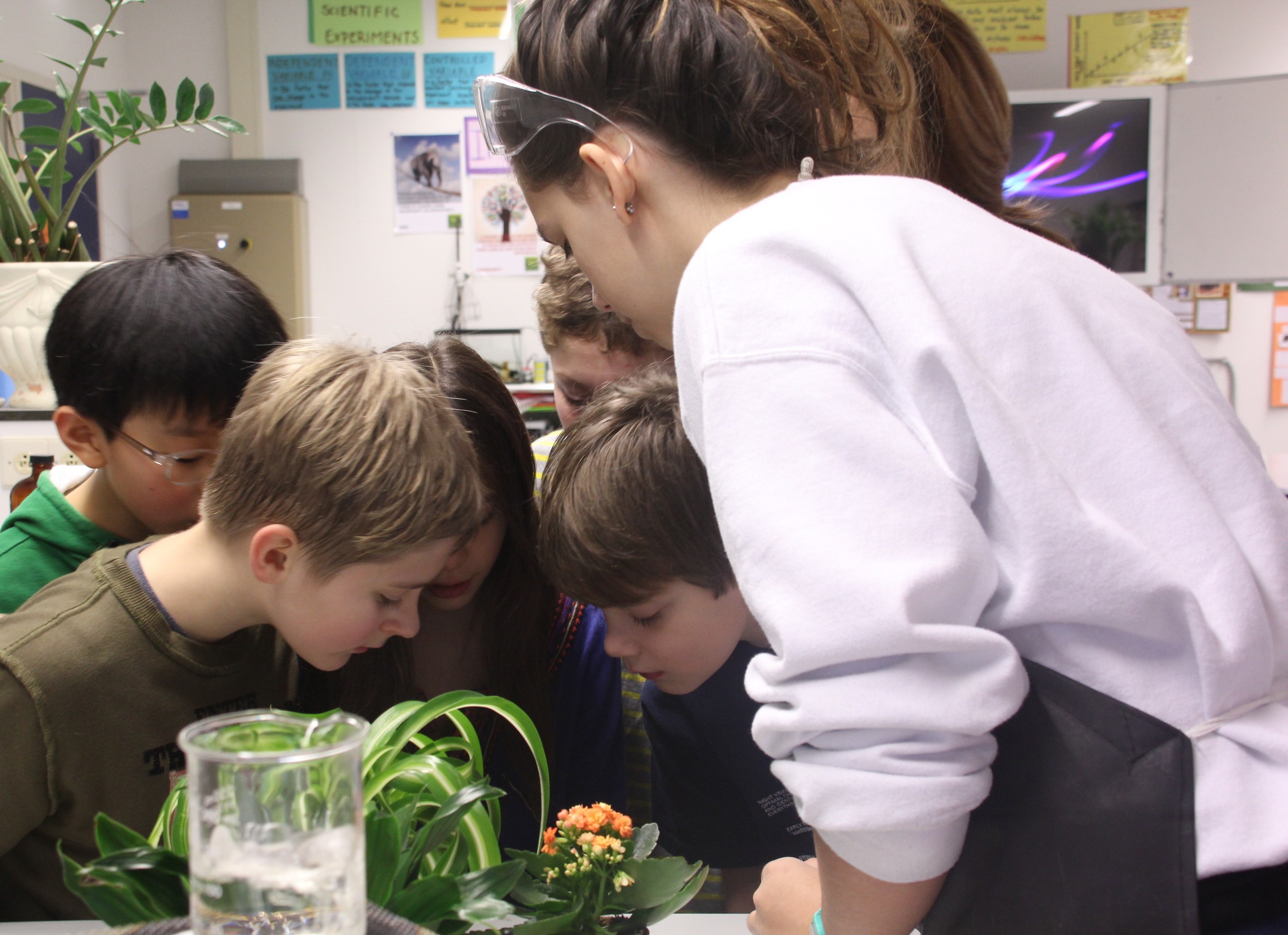 HS student
Teaching elementary students about tests for starch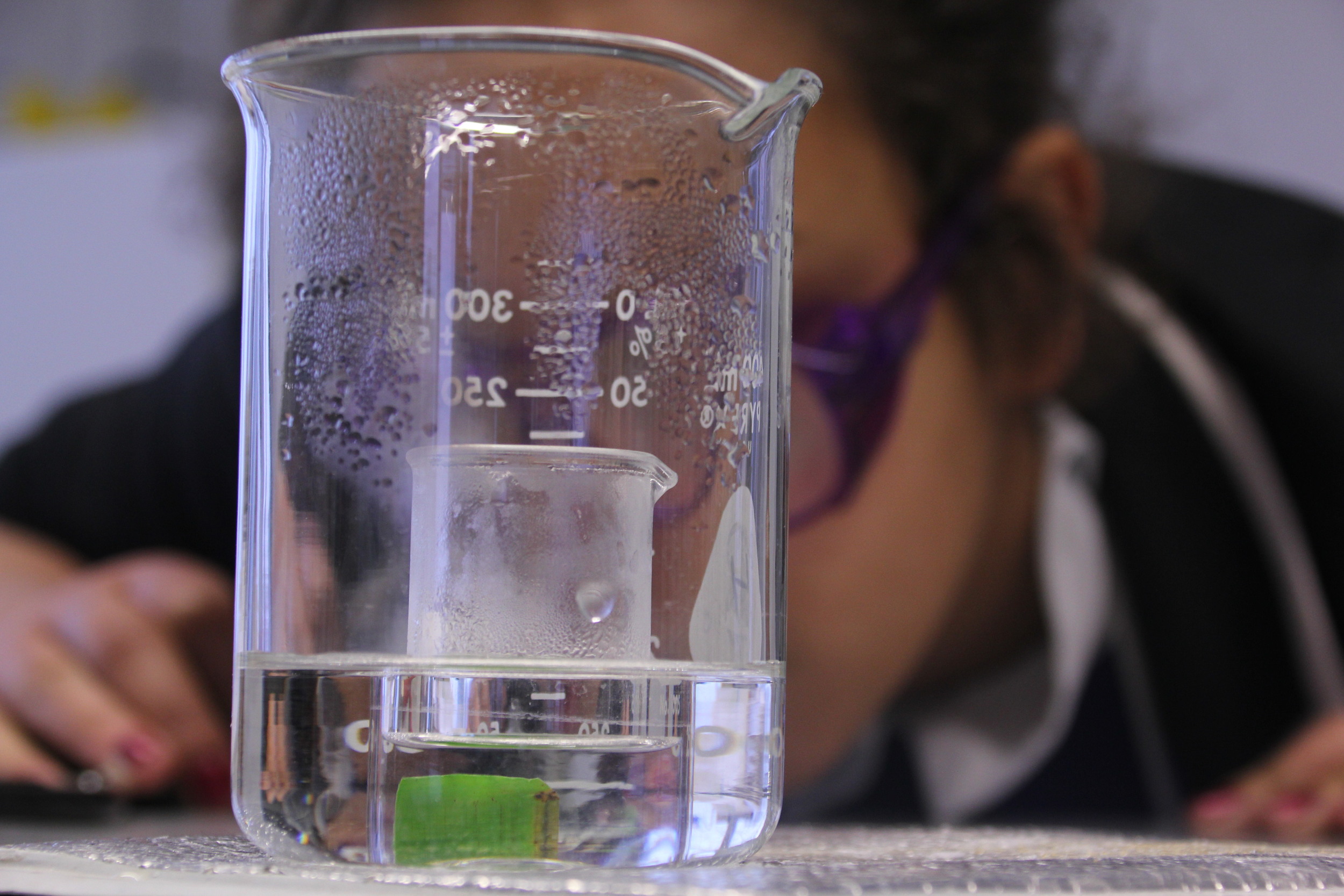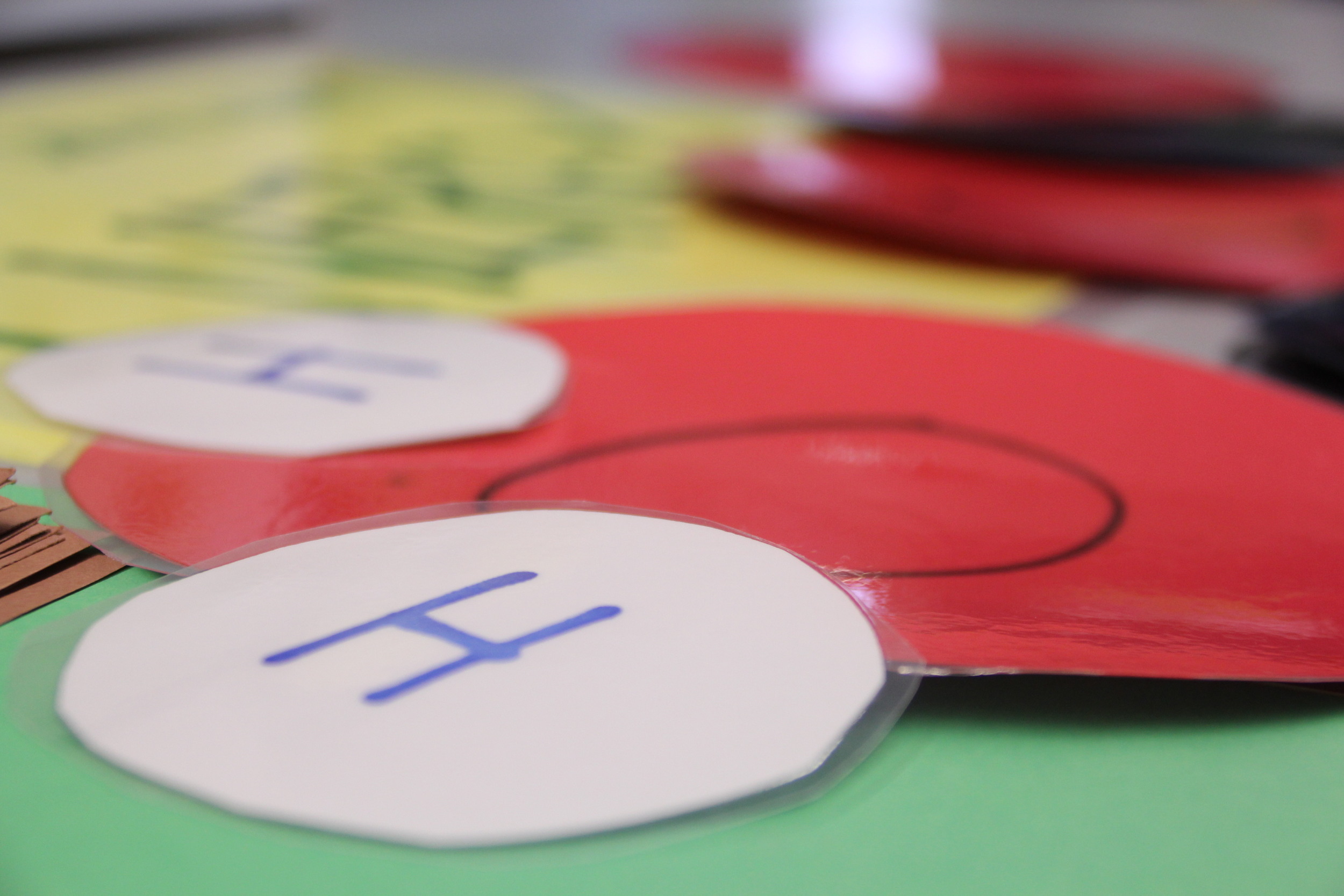 Teaching the Carbon Cycle
Students can handle the atoms to create molecures and see how atoms are rearranged in photosynthesis and respiration.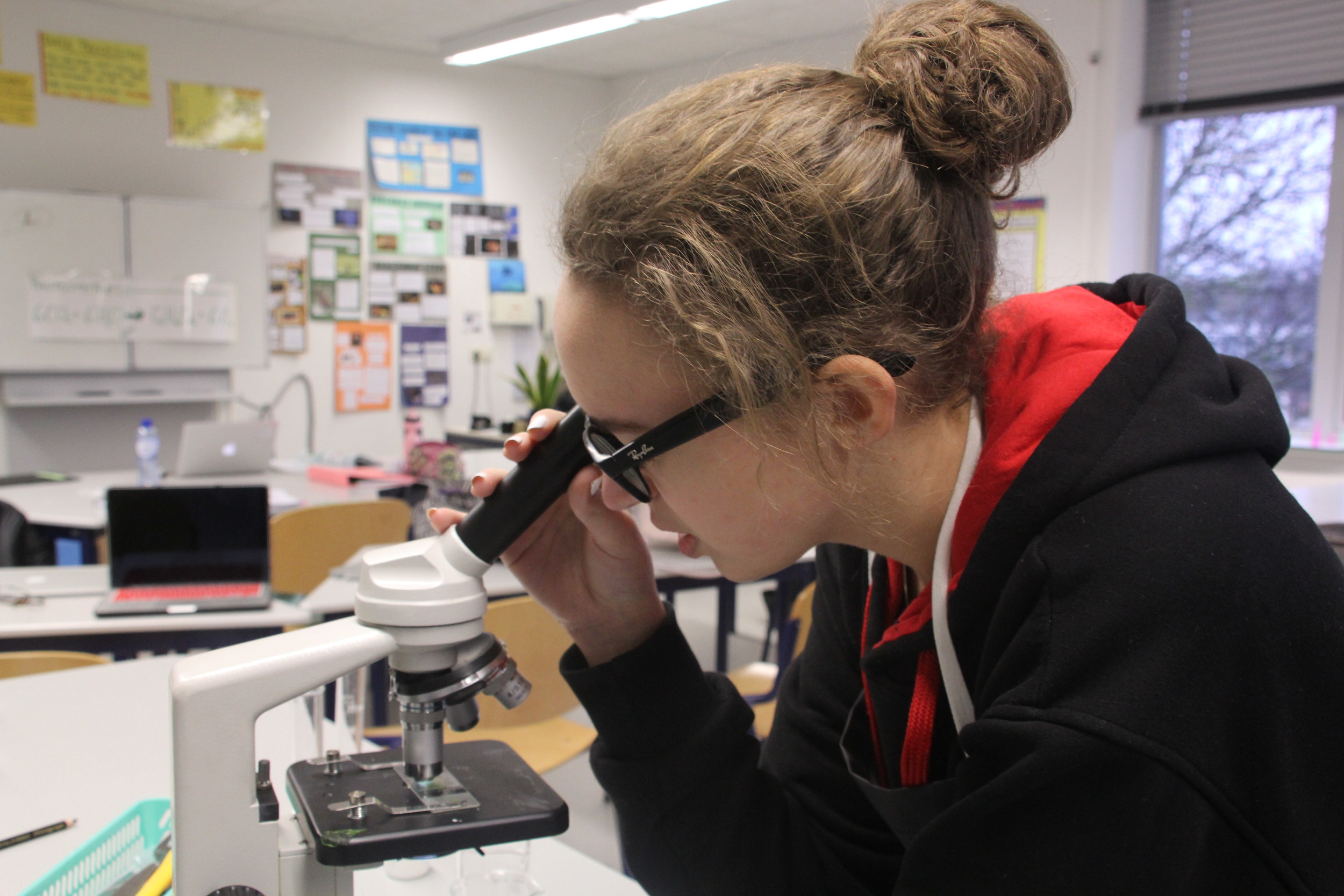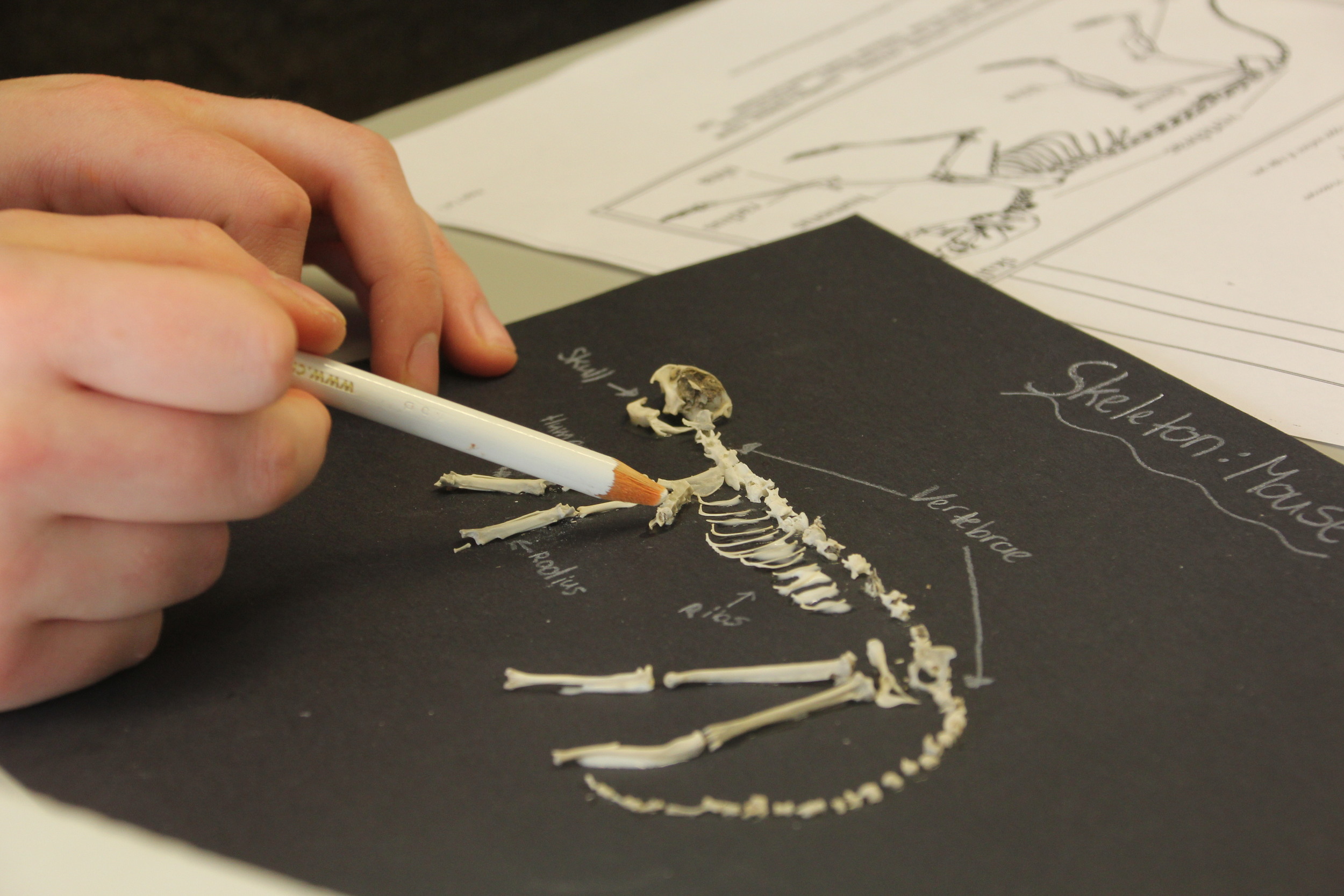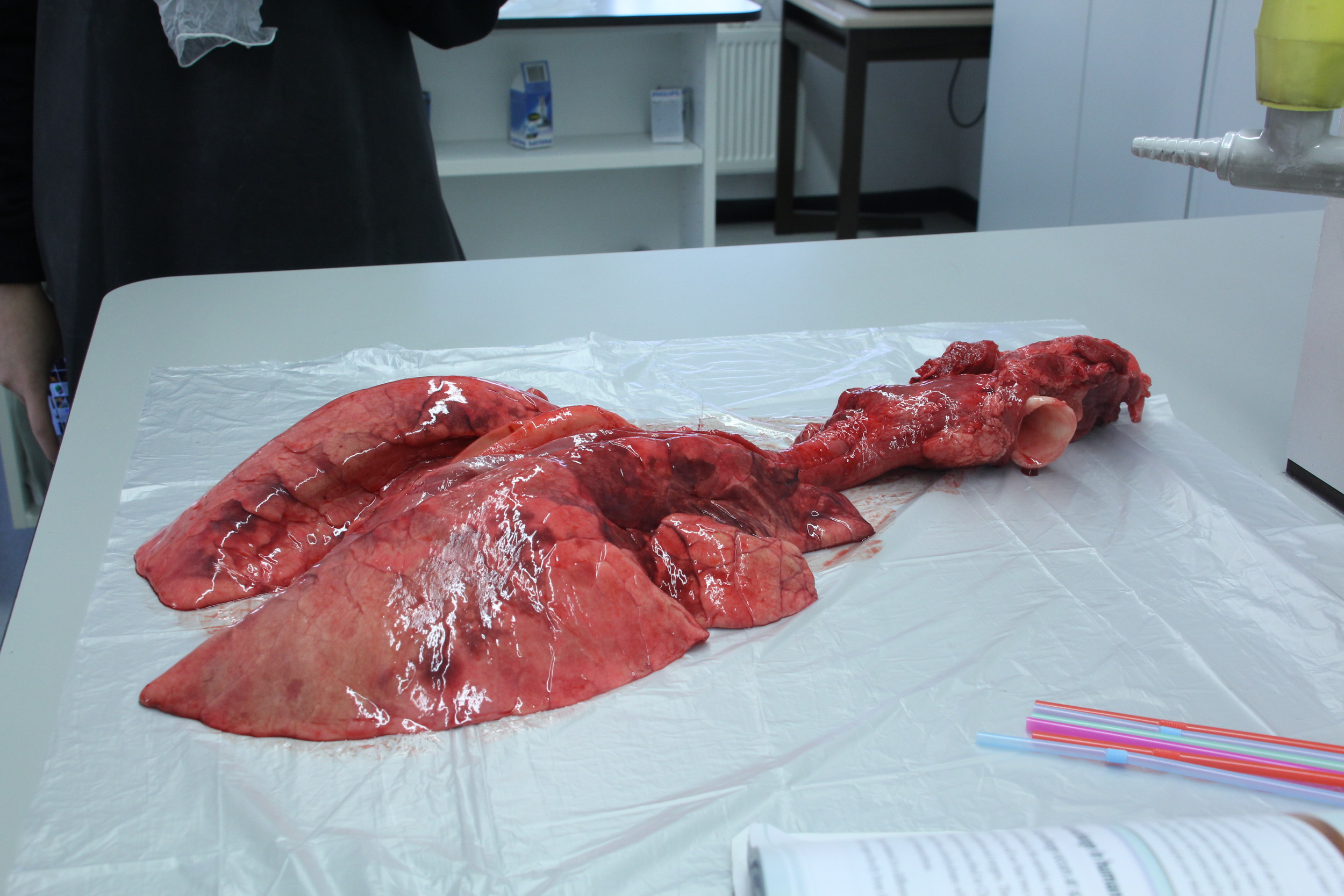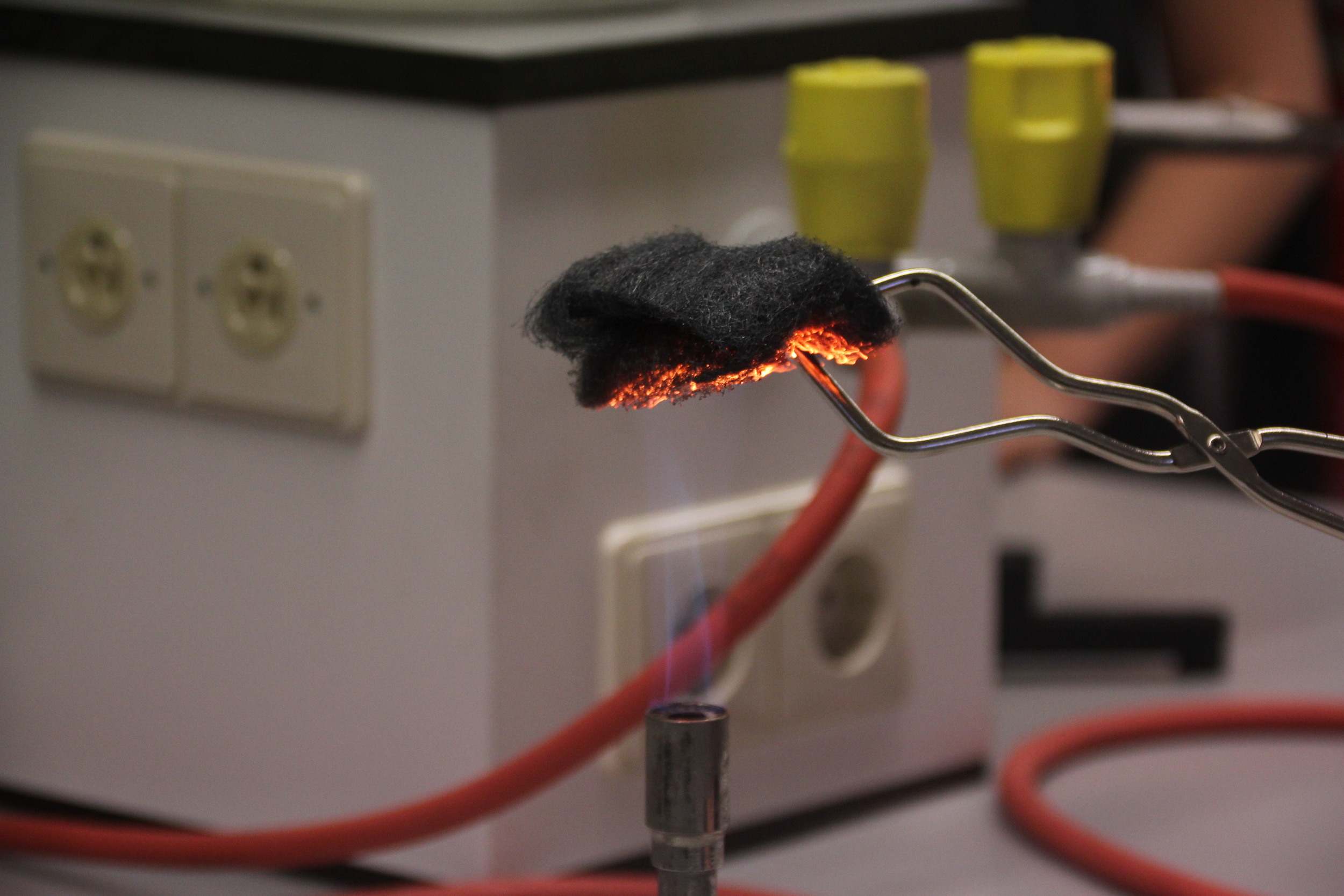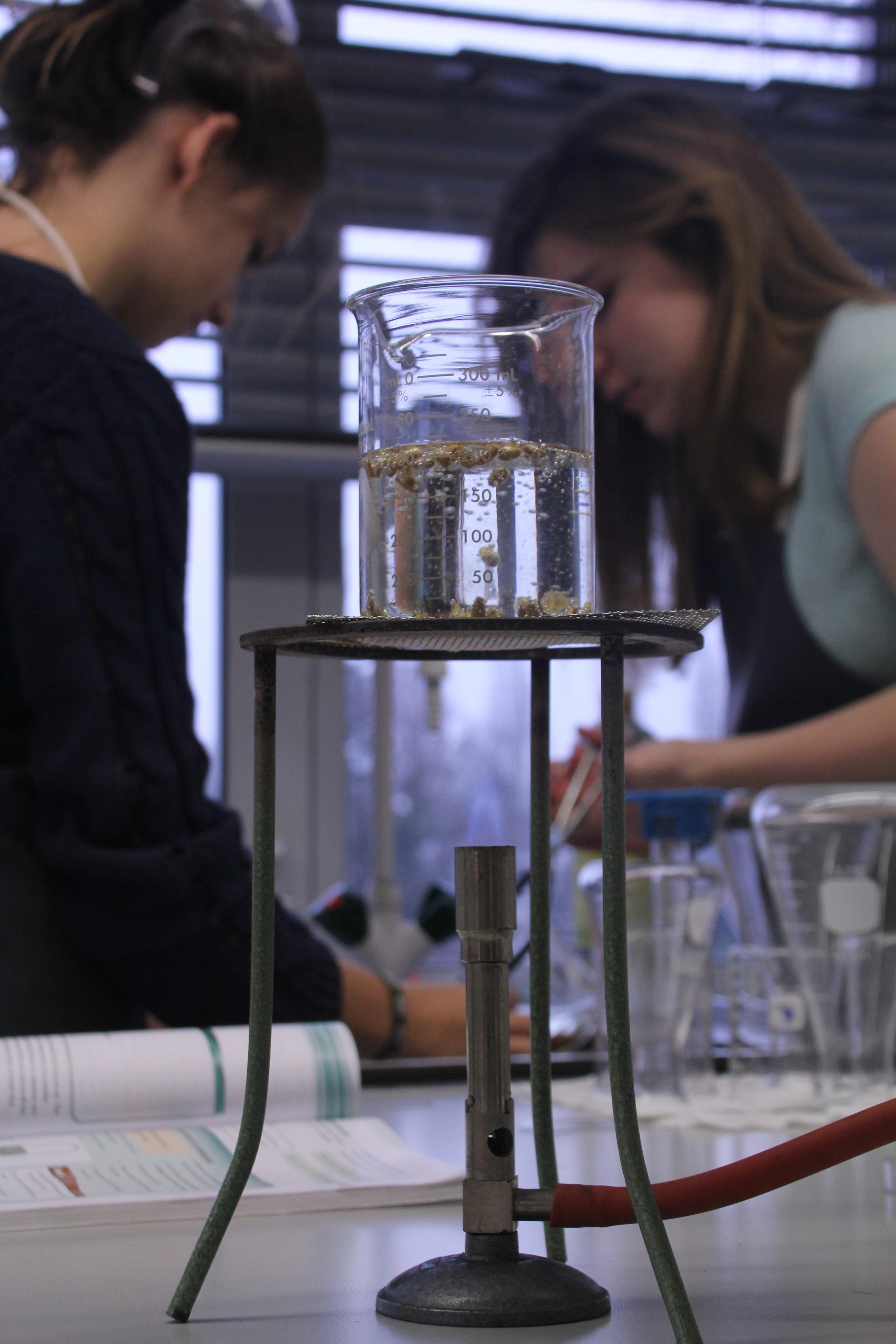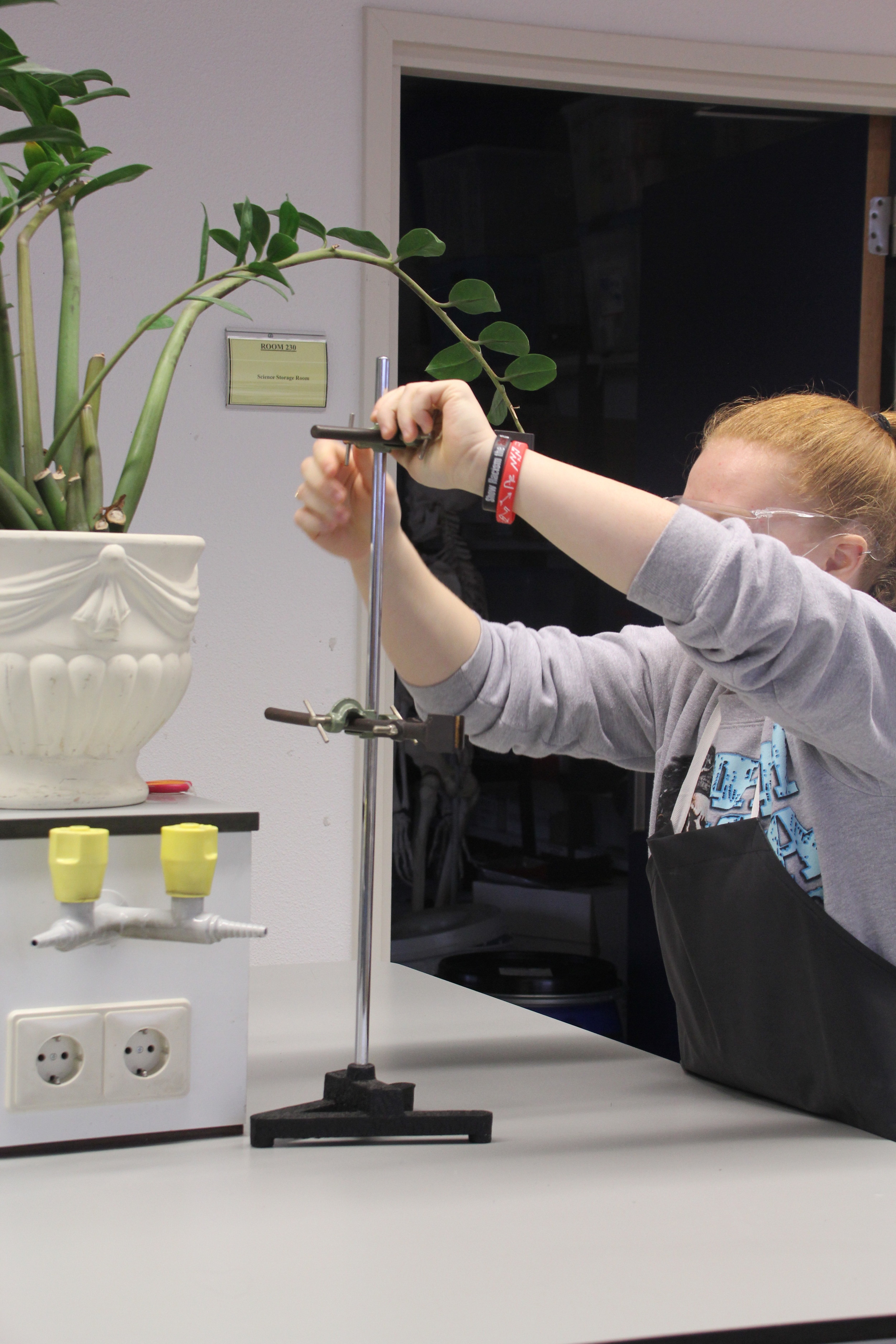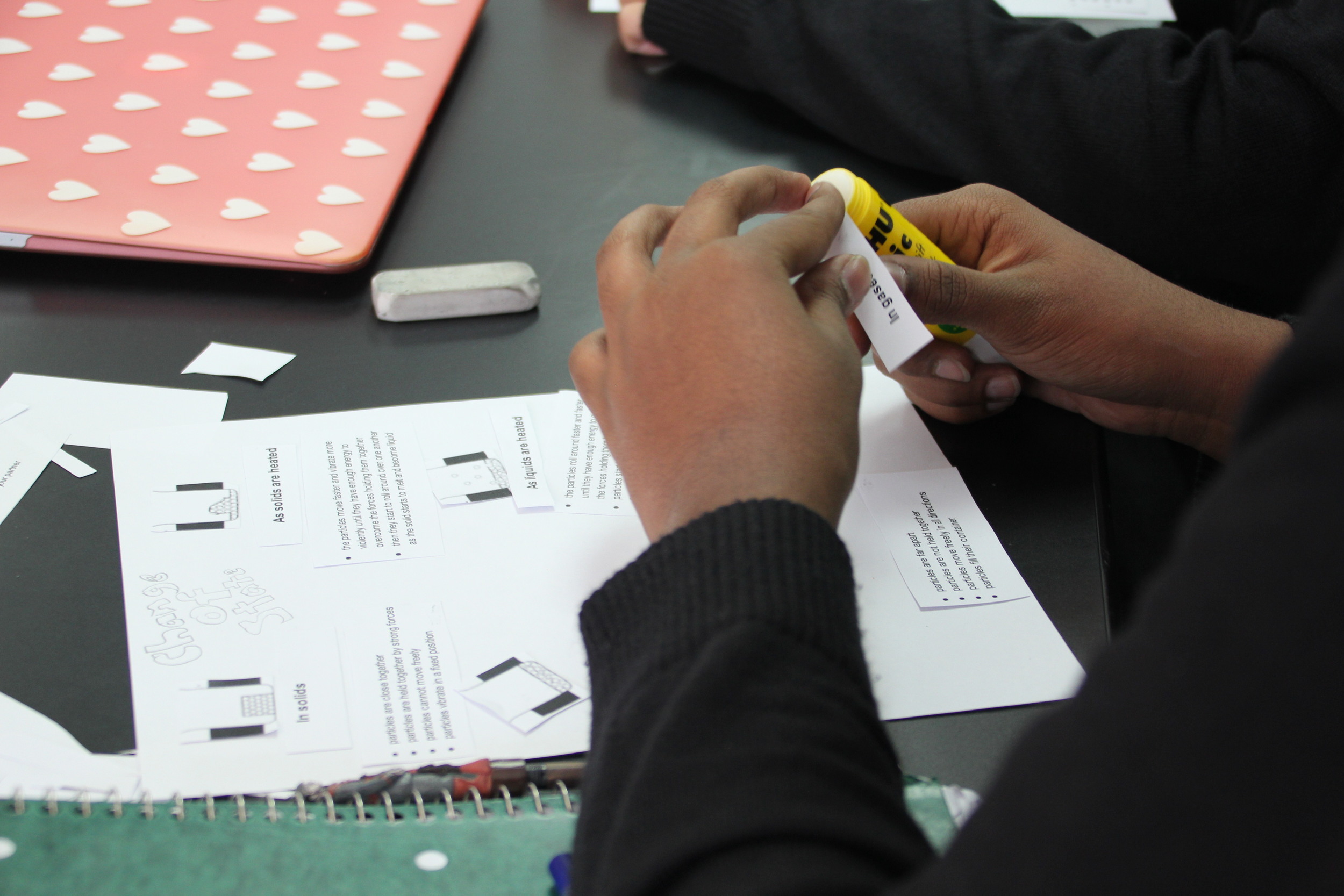 Hands on with the content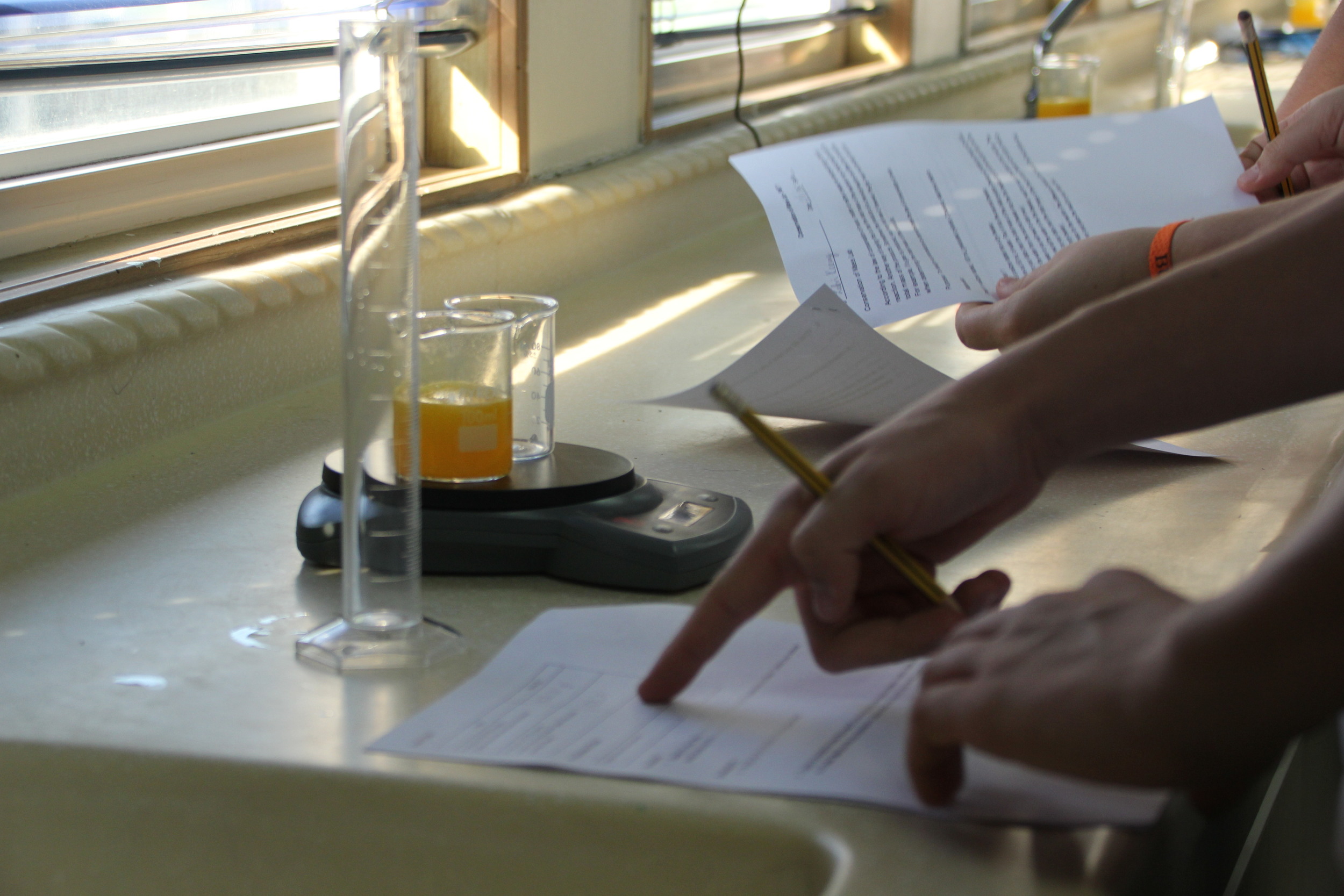 Portable Lab
There is one lab for 5 science teachers with multiple classes each. I found an old, awkward cart and made myself a portable lab so I could carry on a regular lab regiment in my classroom.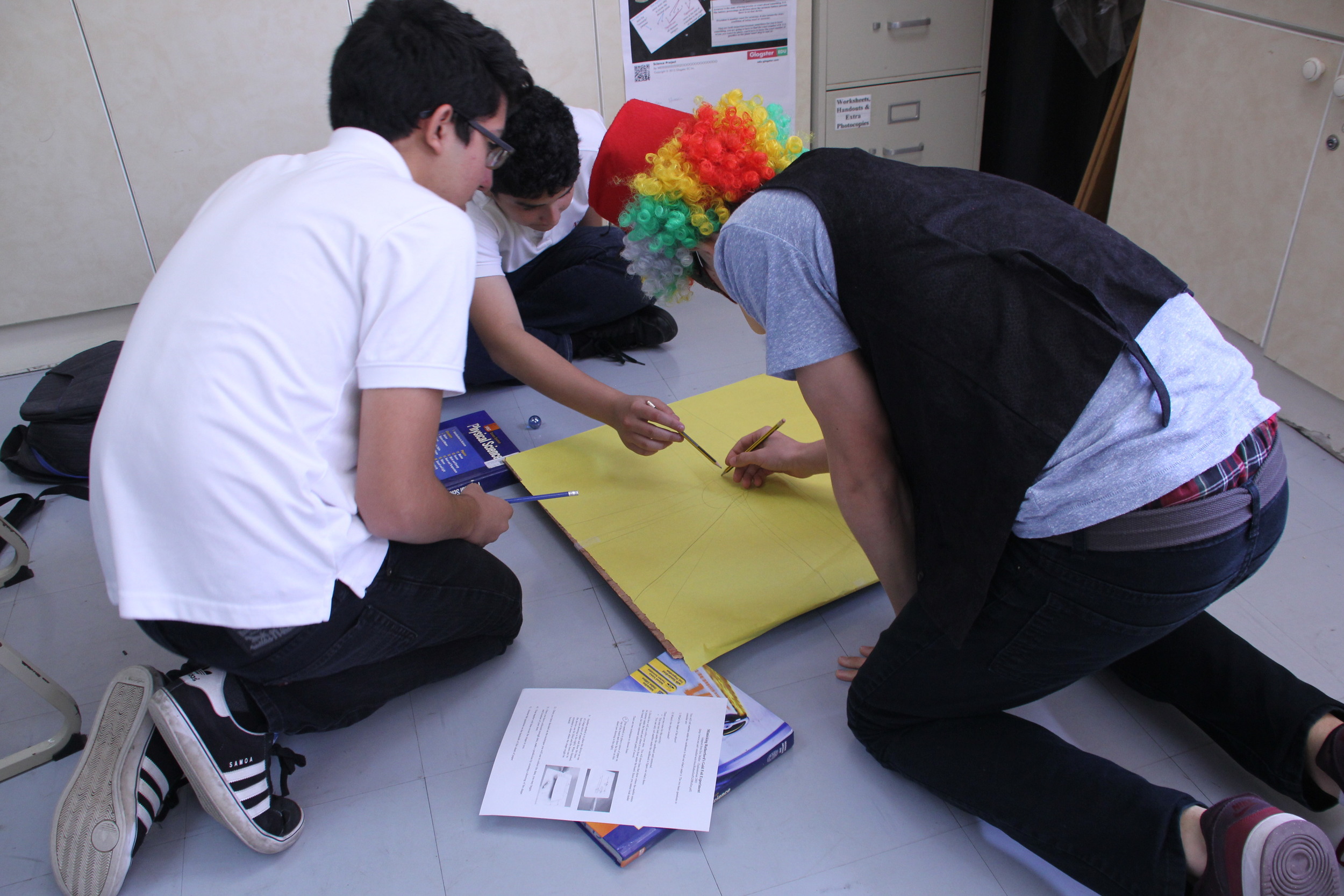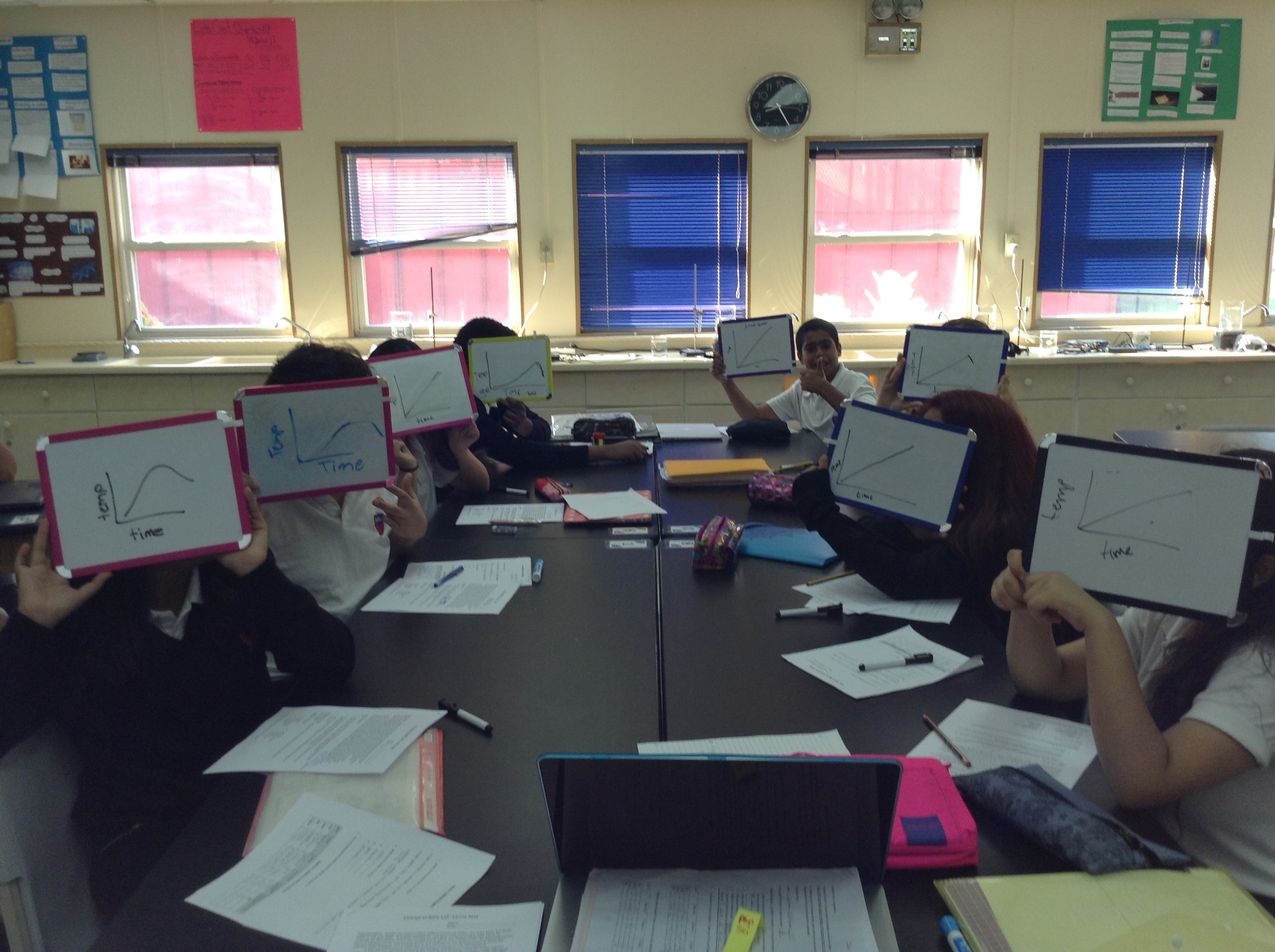 Formative Work
Students predicting the outcome of an upcoming experiment.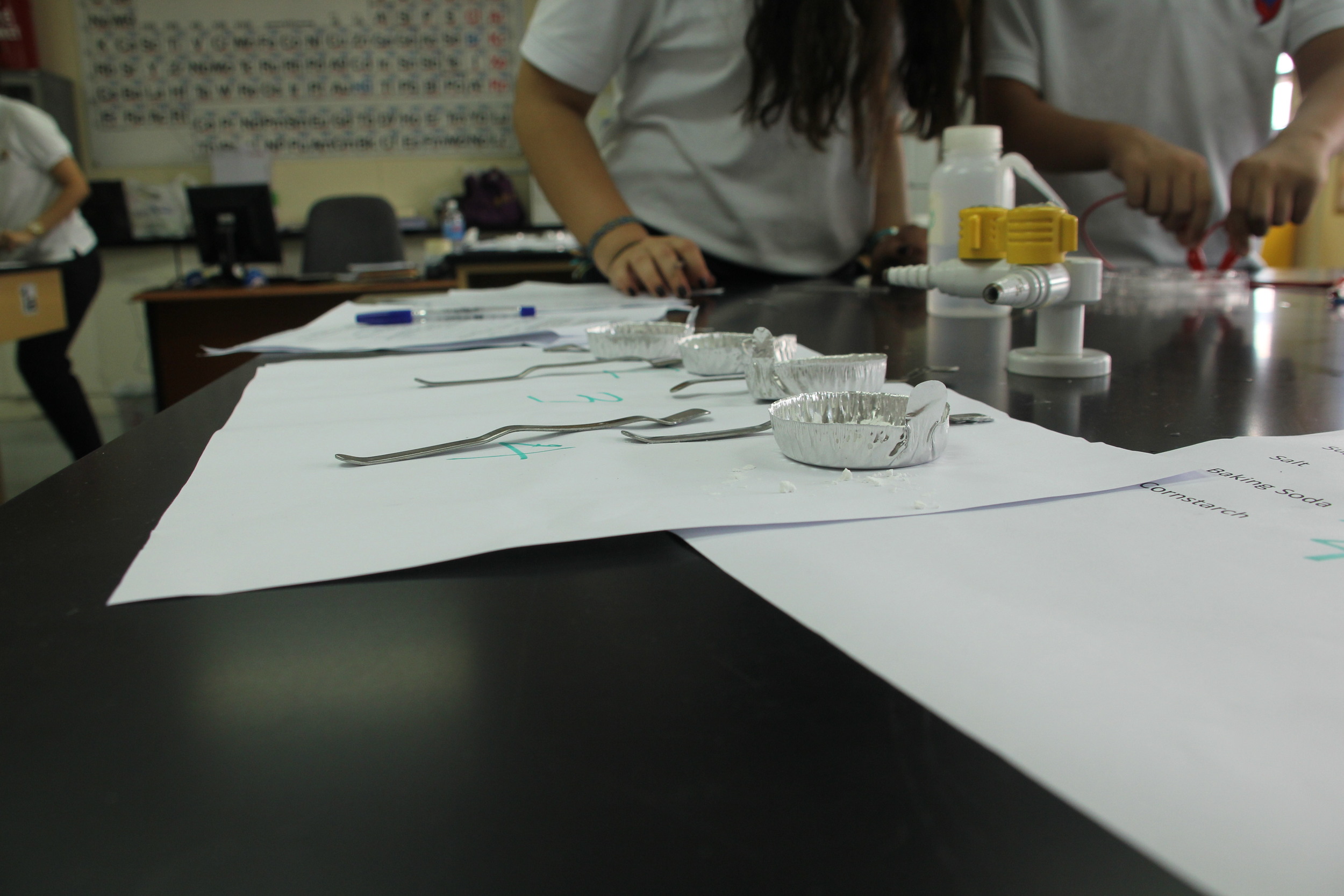 Lab Time
Lab Time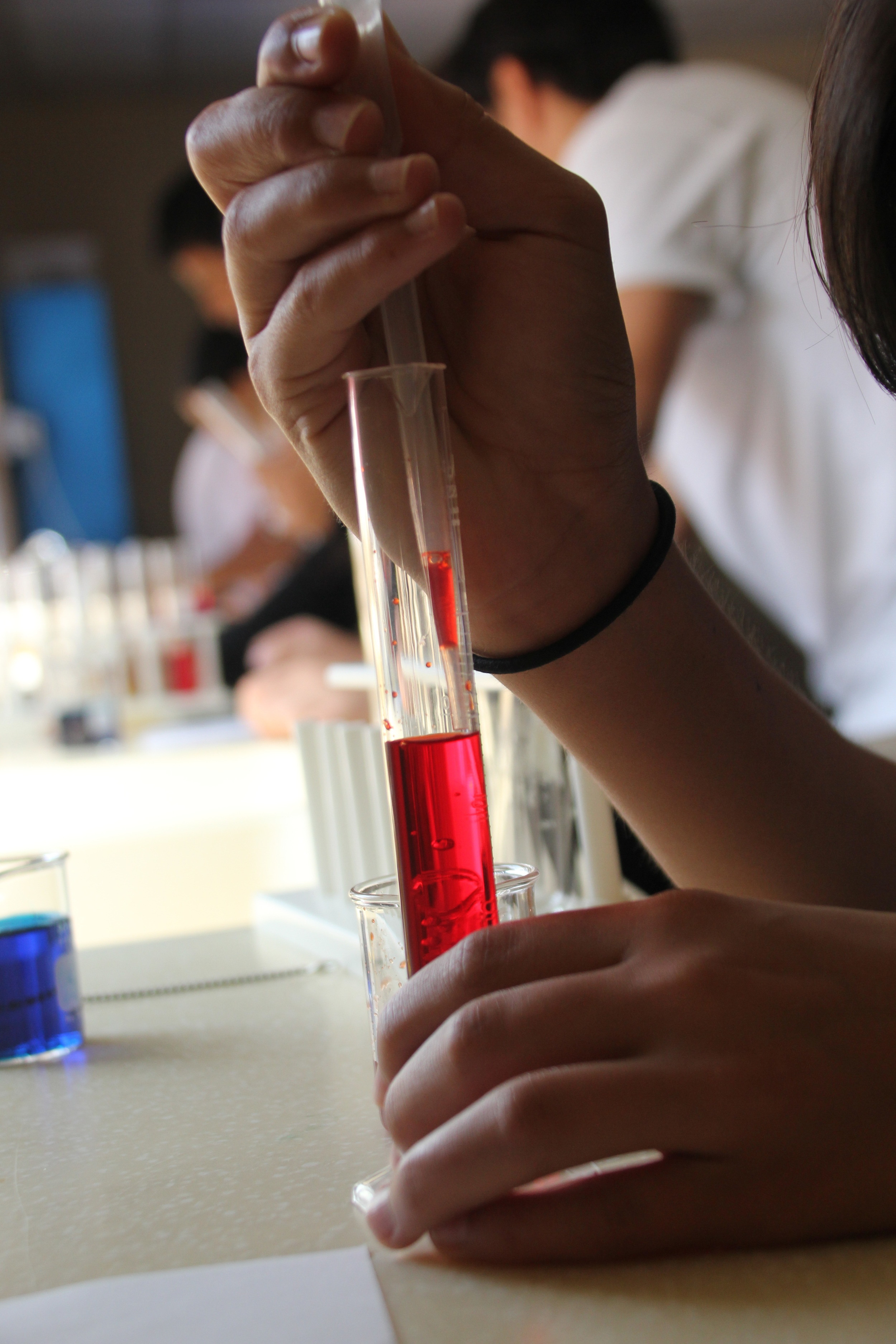 Lab Time